"You guys have helped me sell more watches in the last month than I did the whole of last year.
Remarkable work, Cheers!"

Harry
"I never have to use Photoshop again for removing the background of my product shots.
Amazing work."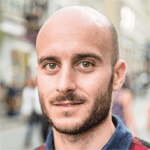 Dean
"I am one Happy Photographer since I found you guys! You have saved me both time and money.
You guys are awesome!"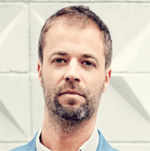 Sam